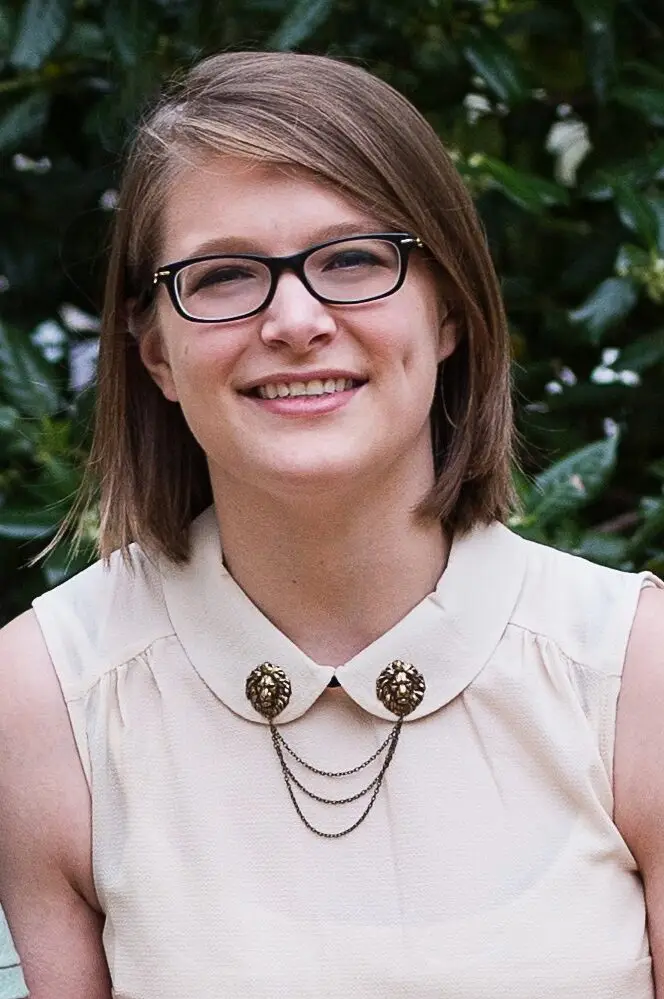 In theory, maintaining a romantic relationship and a sex life is simple – and for some, it can be just as simple in practice, but it's also very common to go through different phases.
No matter how strong your sexual connection with your partner is, burnout can kill your sex drive and dampen the sense of intimacy in your relationship.
Unsurprisingly, when it comes to dealing with physical, mental and emotional exhaustion, sex often goes out the window altogether – and although that's a normal response, you don't want it to become the norm for you.
Burnout doesn't have to spoil your relationship with your partner, with yourself, or with anyone else.
Re-education is key – and the truth is, most of us have a lot to learn about the ins and outs of sex and intimacy, and after many years of study, Nicole Kammerlocher knows this better than most.
Having completed a Masters in Community Mental Health Counseling and further training in the AASECT (American Association of Sexuality Educators, Counsellors and Therapists) Certification Program, Nicole has plenty of powerful insights on sex and intimacy to share.
In this episode, Nicole talks to Hannah about the modern challenges facing people in loving sexual relationships, and how we can keep our bonds strong.
You can listen to the podcast here: https://sheshatters.com/s3-ep6-burnout-in-the-bedroom/