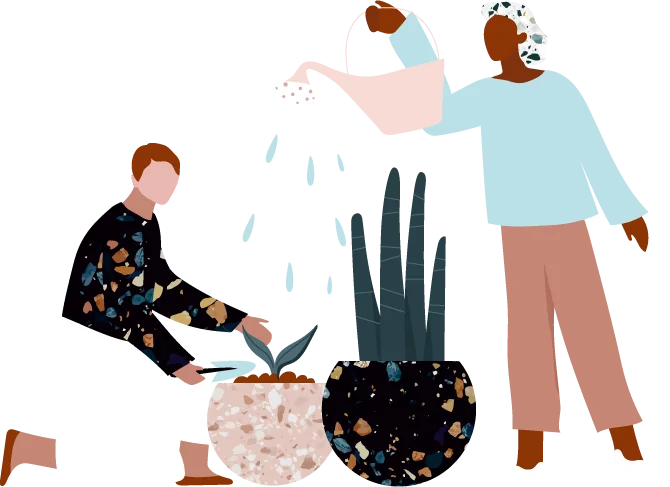 Services
Relationship
Therapy
We understand relationships. Whether you're struggling with communication, sexual connection, or infidelity, our expert therapists know how to help you find your way back to each other. It'll require some hard work, but we're here to help you do the heavy lifting.
FREE WORKBOOKS
Improve Your Relationship Without Paying a Therapist
By The Center
Need help but not ready for therapy? We've got you!
Our free workbooks are full of therapist-approved advice to help you create the loving relationships and positive sexual experiences you deserve.
Get Your Workbooks